Hey so these are some of the things that i got today when i went shopping with some relatives, on the biggest shopping street in Brussels. You could even call it Belgium's
Rodeo Drive.
BCBGMAXAZRIA studded Headphones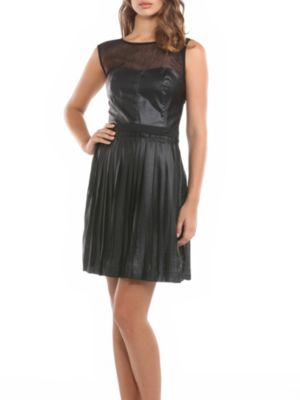 Seriously cannot wait to wear the dress to town or to a party! And the sound of the Headphones is great!
xx